Premium, eco-friendly waterproof fabrics for any application.
The #1 brand for moisture barrier fabrics
From food applications to medical gowns to at-home leak prevention, ProSoft PUL fabrics are your best choice for reliable waterproofing.
Durable
Tested to withstand 300+ washings
Breathable
Super soft, flexible and breathable.
Eco-friendly
No solvents and harmful chemicals used in manufacturing.
USA-made
All our textile products are made in American mills.
Designed to provide premium protection
ProSoft PUL is created using a unique process that permanently melt-bonds a specially-treated TPU film to our fabric without the use of any toxic solvents. The process emits no toxic waste or VOCs that are harmful to the environment.
ProSoft PUL is versatile, long-lasting and has a life-cycle of 300+ washings. Manufactured in modern, quality-controlled, American textile facilities, it is 100% CPSIA certified, 100% eco-friendly and food-safe certified.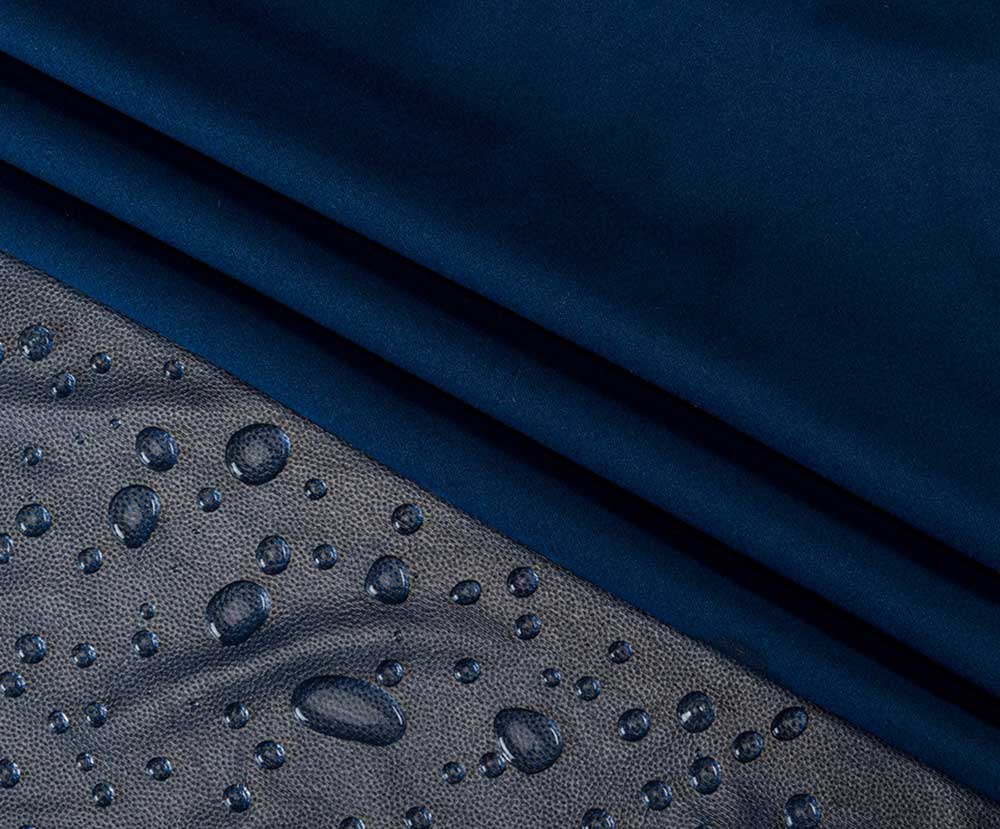 Leading the Market in Leakproof Protection
2-Layer PUL
A safe polyurethane film permanently bonded to our top fabrics using a unique thermal process without toxic solvents.
3-Layer PUL
A hidden layer of waterproof film protected between two fabrics for secret, stylish waterproof protection.
Waterproof Grade
Perfect for a wide variety of projects that require a layer of moisture barrier fabric.
Food Grade
A range of PULs certified safe to handle, package and store food items.
Medical Grade
ProSoft MediPUL fabrics meet the standard for liquid barrier performance for Level 4 gowns.
Improving Designs Around the World
We partner with a variety of brands to create sustainable and super-efficient waterproof materials.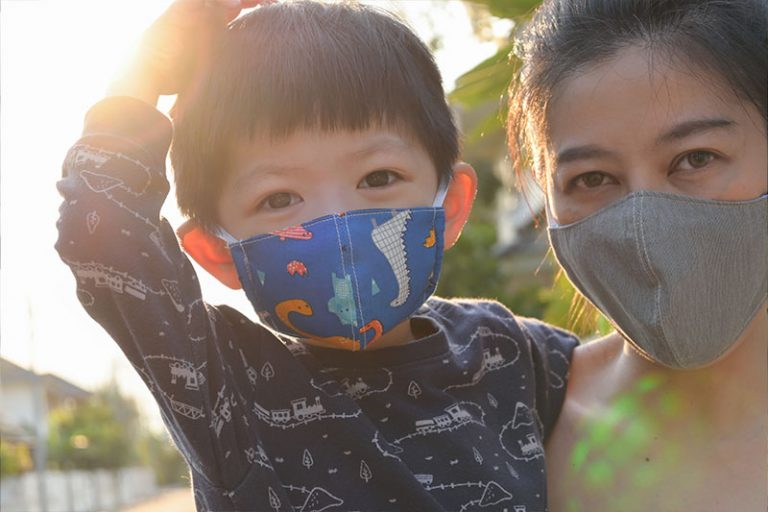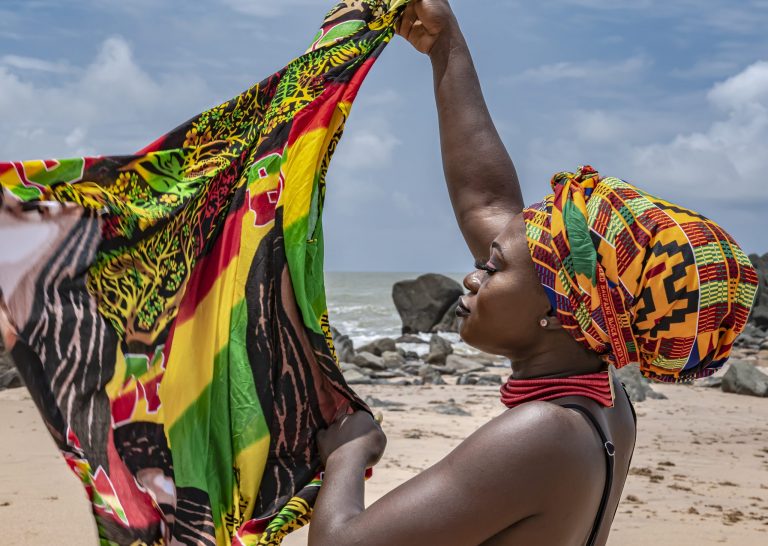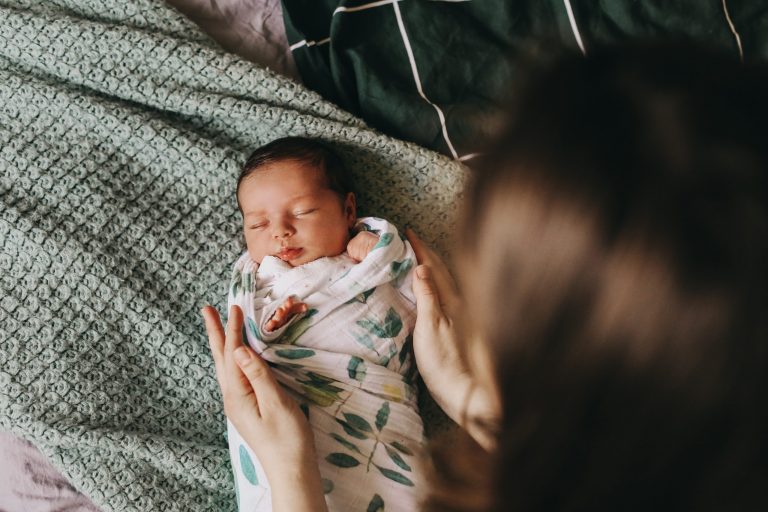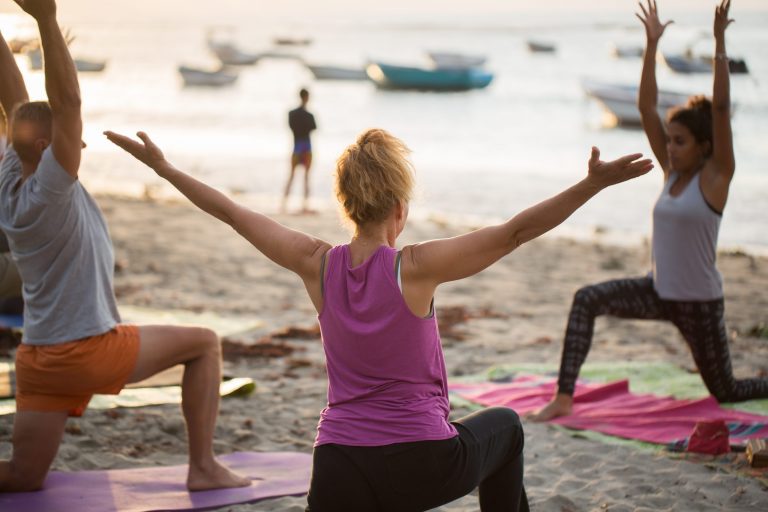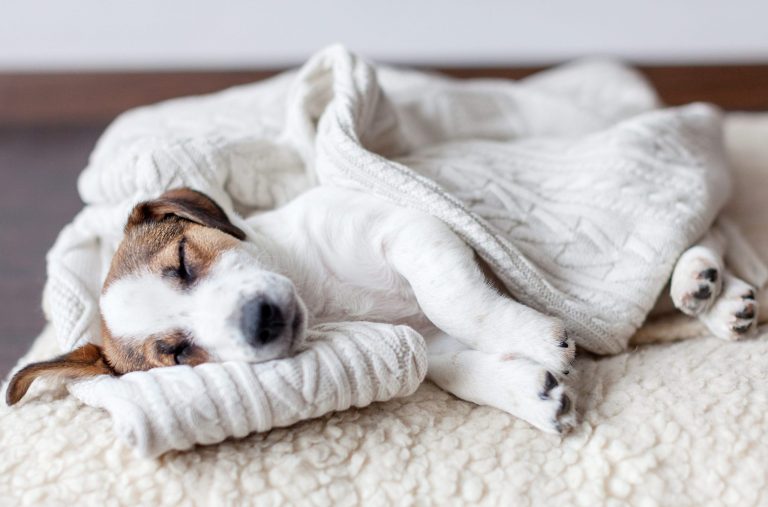 Our fabrics meet stringent standards by the U.S. Consumer Products Safety Commission on lead, phthalates, and flammability.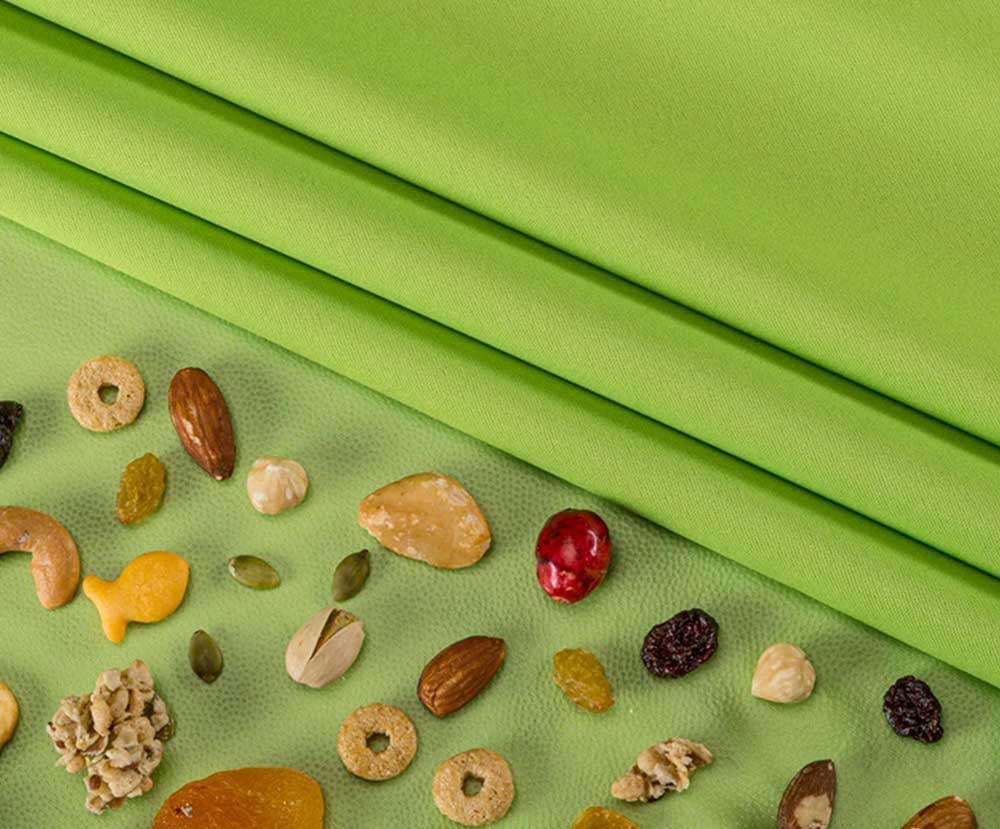 Non-toxic & healthy for the environment
None of our fabric brands use PFOS or PFOA either in their manufacturing or finishing.
See what customers are saying about our #1 waterproof fabric!
"Making snack bags for my kids and the PUL is ideal! Love it."
"Easy to work with and I can't wait to buy more!"
"I did not know this kind of fabric existed! It was perfect for the inside of a dopp kit I was making."
"Exact color I needed. PUL quality is excellent, prices are fair, and shipping is fast. Thank you."
"I love how easy it is to work with!!! Such a great product!"
"I love PUL! It comes in so many pretty colors and gives a boost to cloth diapering. I would make diapers, reusable sandwich bags and bibs!"
"It is not too thick nor too thin. Quite stretchy. Soft on one side and a shiny almost patent leather look on the other side. Easy to cut and doesn't fray."
"I use this fabric in so many of my projects. The colors are vibrant and rich and the fabric is very durable - which is impressive, considering it's not very thick."
Waterproof fabric that stands out
Versatile, durable, & incredibly soft.