The Original Solvent-Free PUL that lasts through 300+ washes
ProSoft 2-layer PUL fabric is incredibly soft, flexible and versatile and comes in a huge variety of colors and prints. Our eco-friendly manufacturing starts with a safe polyurethane film (TPU) and uses a unique thermal bonding process to permanently melt-bond it to our top selling fabrics. It's designed to have an extra-long life and is manufactured using the most modern methods in American facilities.
The manufacturing process was designed to be free from carcinogenic and toxic solvents and the lamination is free from harmful fluorocarbons. The process does not emit any toxic wastes or VOCs that are harmful to the environment.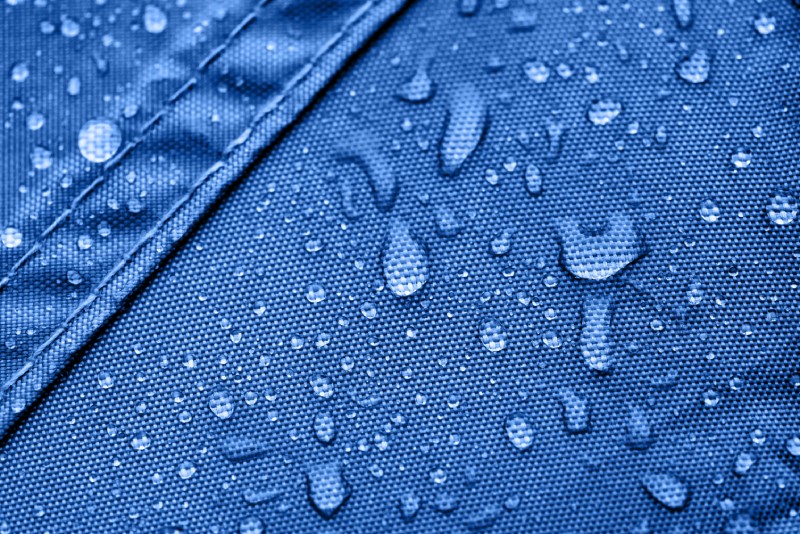 Modern, eco-friendly manufacturing
The fabric is manufactured with no harmful chemicals or finishes in controlled conditions in American textile mills.
Bonded layers
Our unique process permanently melt-bonds our specially-treated TPU film to the fabric without toxic solvents.
Breathable & flexible
We use a proprietary blend of materials specifically engineered for high performance and comfort.
Free of toxins
100% Free of fluorocarbons, PFOS, PFOA, lead, dioxins, heavy metals, BPA, and phthalates. CPSIA-certified for lead, phthalates and flammability.
Shop ProSoft 2-Layer PUL Fabrics
ProSoft 2-layer PUL can be used for:
Waterproof PUL
Perfect for a wide variety of projects that require a layer of moisture barrier fabric.
Food Grade PUL
A range of PULs certified safe to handle, package and store food items.
Medical Grade PUL
ProSoft MediPUL fabrics meet the standard for liquid barrier performance for Level 4 gowns.
Why customers love ProSoft PUL fabrics:
"This fabric meets every requirement I needed to make my outdoor slipcovers a quality product.

Finally found the fabric I've been looking for and more - that it is Eco-Friendly and made in America is a bonus."
"I love this company and this product! I make fitted sheets out of fleece for dog beds. Recently I have had customers looking for a waterproof cover to keep their pets comfortable and to protect the bed from accidents. I found ProSoft and am very happy with it. I appreciate the care they take in the manufacturing process and I love the fact that it has been tested to 300+ washings! I'm very glad I found this product."
"PUL is my favorite fabric! I like it because it's so thin but still nearly waterproof, and doesn't make me feel hot or sweaty. It also comes in so many colors and even prints. I could make cloth diapers, menstrual products, wet bags, and more."
Sustainable, reusable, & affordable
Our company is dedicated to giving back to our earth by providing sustainable fabrics that help people & communities create.
Waterproof fabric that stands out
Versatile, durable, & incredibly soft.